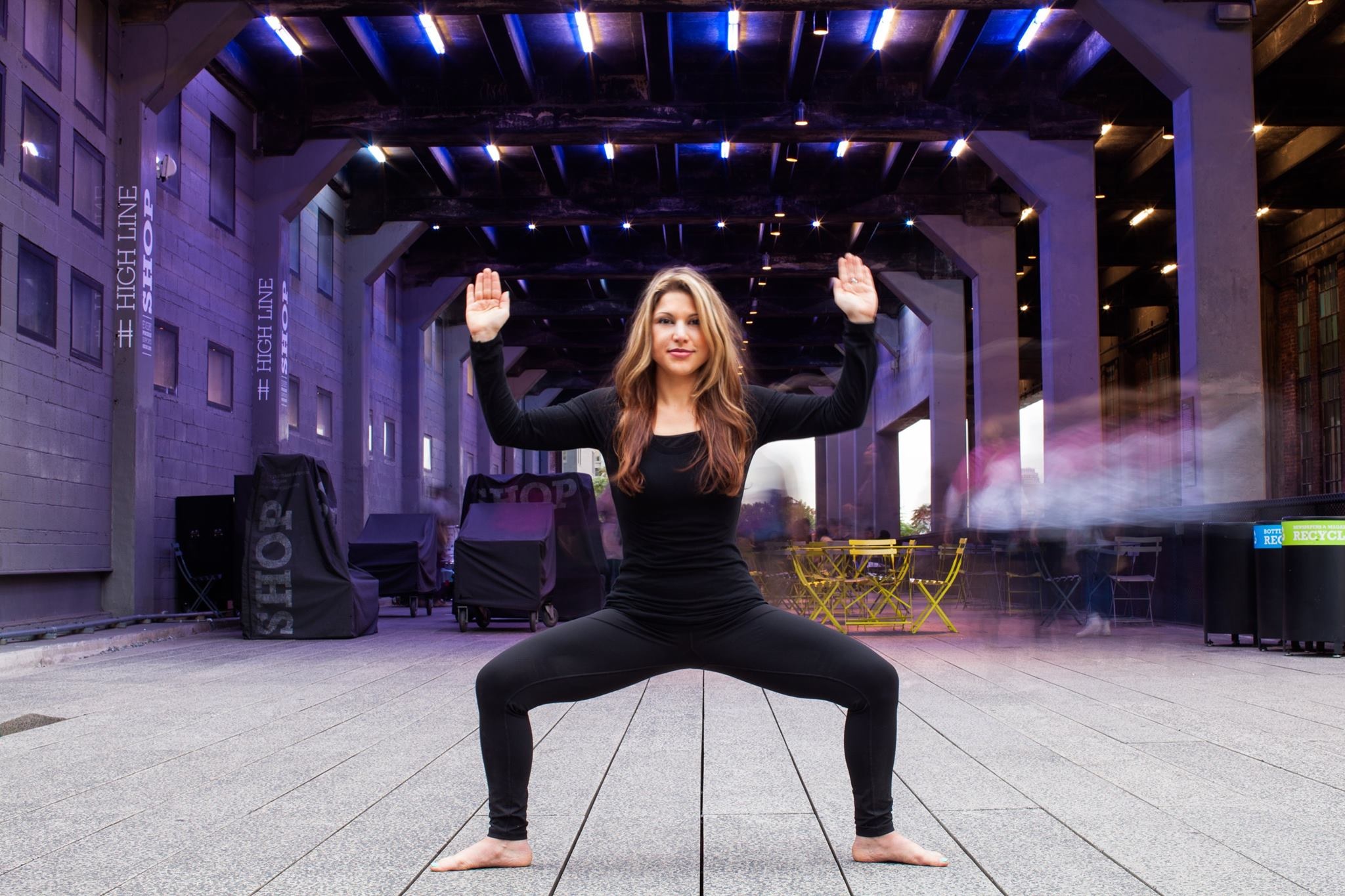 A specialized approach to women's fitness and prenatal exercise
What is hiprana®?
Hiprana® is a fusion exercise of vinyasa yoga and belly dance.
Hiprana® tones your abs, glutes and thighs, sheds fat and enables flexibility. It makes women feel sexy, empowered, confident and playful.
A popular exercise choice of expecting mothers, our Prenatal Technique allows women to prepare for labor and connect to their child intuitively.
Get a consultation with Hiprana® creator Slavica Milosevska and start your personalized practice.
Exclusive, Invitation-only retreats
Join Slavica, the creator of Hiprana®, and other practicing yogis for exclusive, invite-only retreats designed to relax your body and mind.
Slavica picks her favorite retreat spots and invites only a select few to practice Hiprana®, enjoy peaceful views, and dive into local experiences.
power yoga in the poconos
Book a Hiprana® lesson at your next gathering for birthday parties, corporate events, baby showers, and more.